Seaport Ship Services started its journey back in 2017 with a bunch of experienced people in this sector. Since Bangladesh has lack quality suppliers, the idea came out to become the quality service provider as per international standard. We are dedicated to the the shipping field and our core business is to provide services to the commercial vessels visiting our country.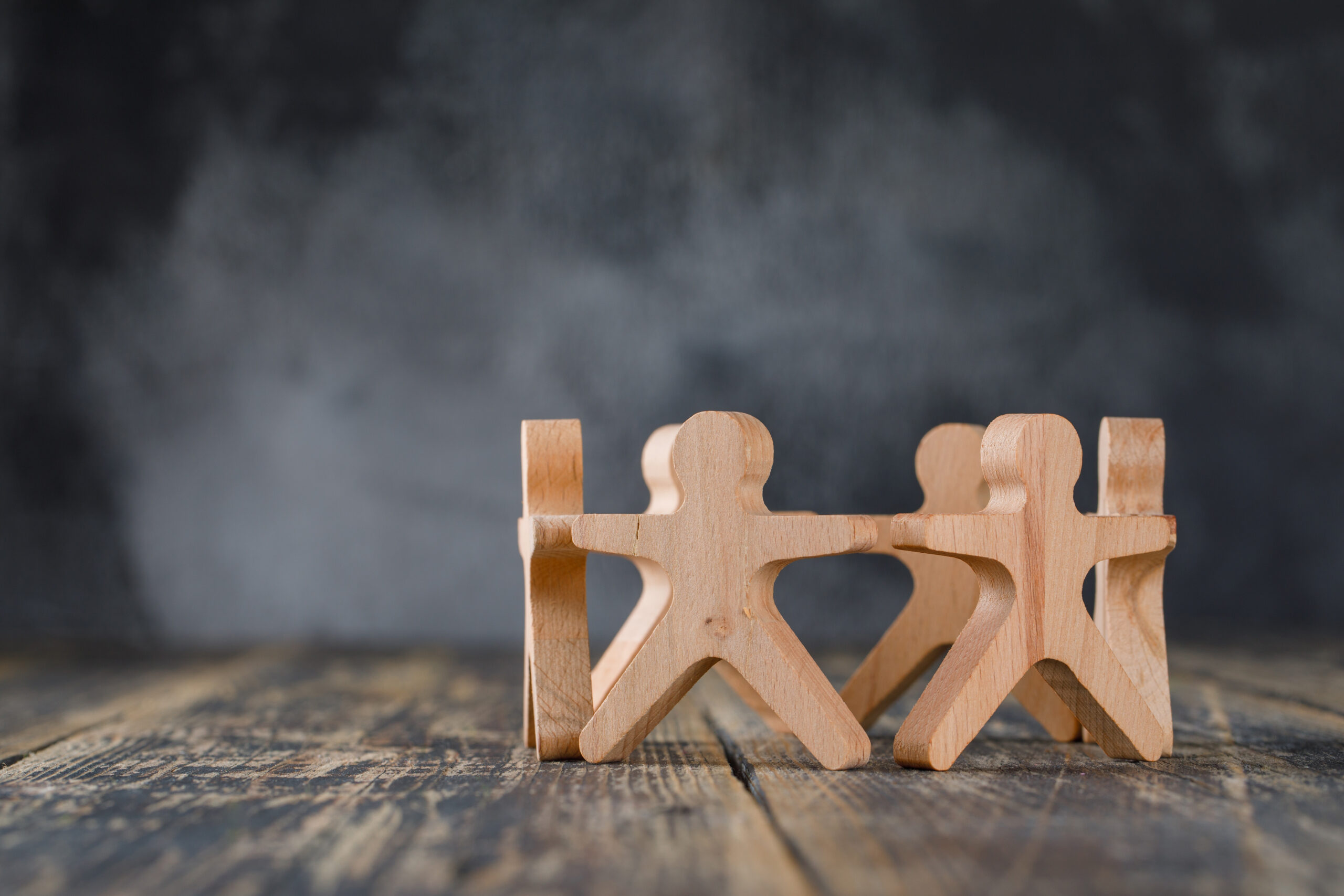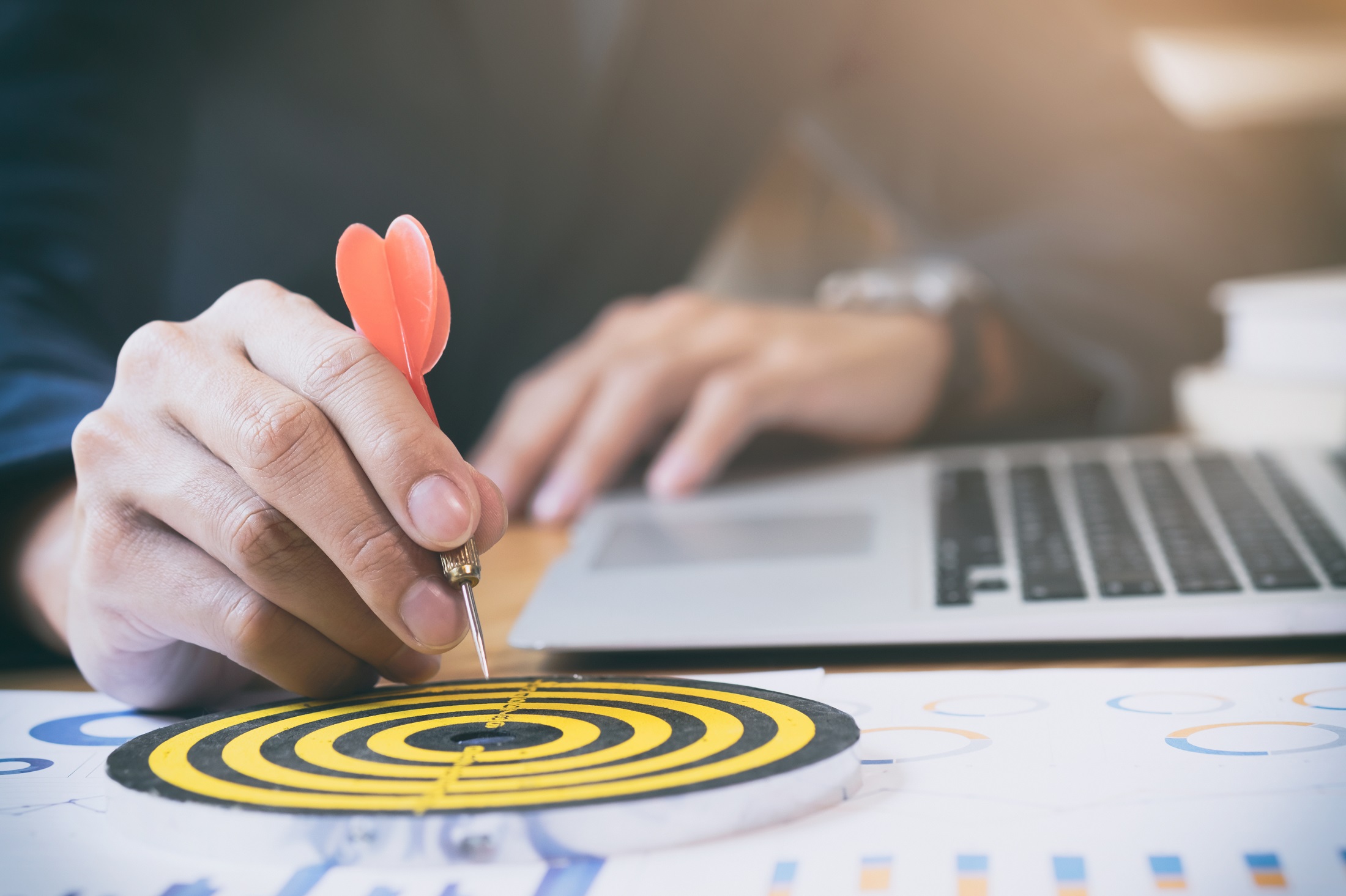 Our mission is to ensure the role that a quality ship supplier plays in its crew motivation and the well-being of the seafarers. We pride ourselves on delivering expert care to each and every vessel and offshore locations.
We take pride in what we do and we treat our client's business like our own. Our continual effort ensures that customers can focus on their daily operations safely in the knowledge that their supplies are well taken care of.